The Lime Tree restaurant is finally open at Tremenheere, and what a beauty it is!
Chef Justin Ashton is in charge of an excellent kitchen and a good team.
Today we had the best crab sandwiches on Justin's bread that he bakes every morning. And just see to see what it was like a bowl of firey and fragrant Korean Fish Broth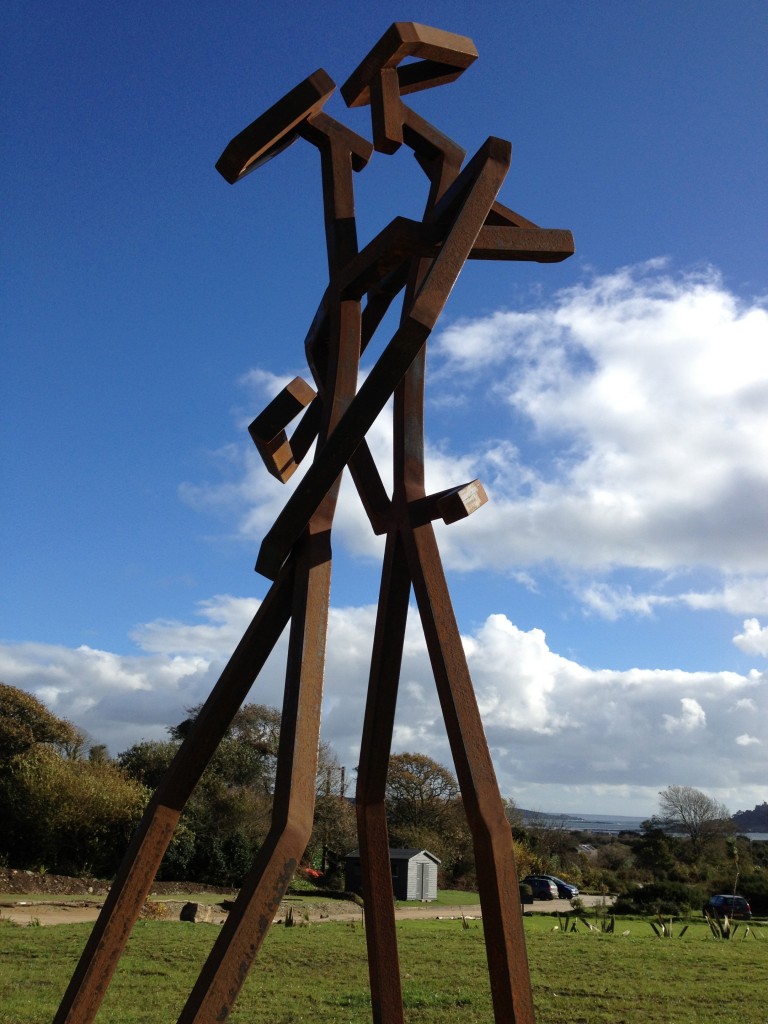 The view changed constantly as the high winds whipped the clouds along. But today was about the food.
My last crab sandwich in Sennen cost about a fiver, this was eight pounds, so far from cheap, but it was worth every penny as opposed to the poor effort from Sennen.
Save room for a piece of cake, then go walk around the gardens, and perhaps another slice after that as a little treat.