We were on the fabulous walk yesterday from Prussia Cove around to Perranuthnoe.
We commented on how many times we'd done the walk.
And questioned why?
What keeps us coming back here even though it's a bit of a drive from the paradise of Tregiffian, Gwynver Beach and Sennen.
Well, it's partly the walk.
And partly the food.
And partly just the joy.
That got us thinking about how good it is to take a great walk from the cottages at The Cornish Way to an equally great lunch.
And that was the inspiration for this, the first part of our series of blogs which we're calling The Best Walks – with Food. In West Cornwall.
Prussia to Perranuthnoe was the inspiration so that's where we'll start.
Describing a walk from end to end will take ages and you're sure to mistake some of my landmarks for things other than what I consider them to be. Instead, just take an OS map and make your own way between the points in question. Just pay attention to the food!
Prussia Cove, known for its International Musicians Seminar, is a delight in itself with its shingle beach that's good to swim off, but today it's just a start point.
Head towards the magically named Piskies Cove. And wonder at the gorgeous French style houses there and the contrasting fisherman's huts and the lead pots for melting down and forming fishing weights.
Cudden Point is worth sitting at for a while. And be ready to feel envious of the folk who have the house over looking it. The house may not be the most stunning, but hey, you can't see it when you're inside looking out at the amazing view.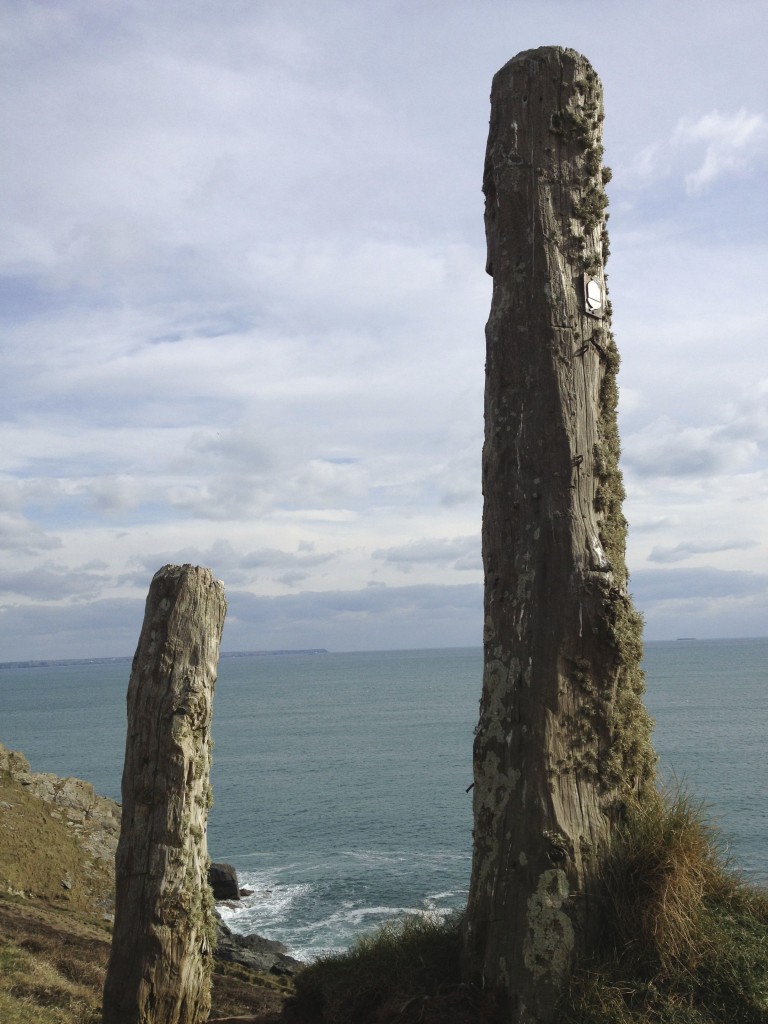 There's another little bay with an overgrown path that's worth checking out for a swim on a hot day. We've dived off the rocks  as you get nearer to Perranuthnoe. There's stile that's combination of stile, fence and wall, head down to the sea from that.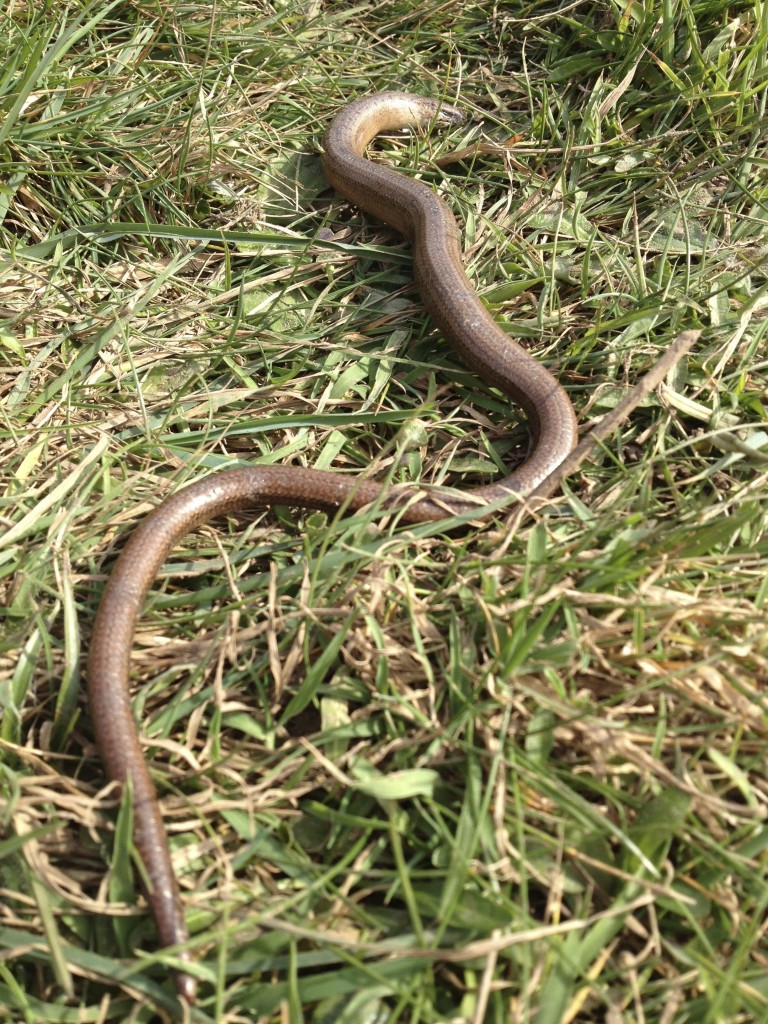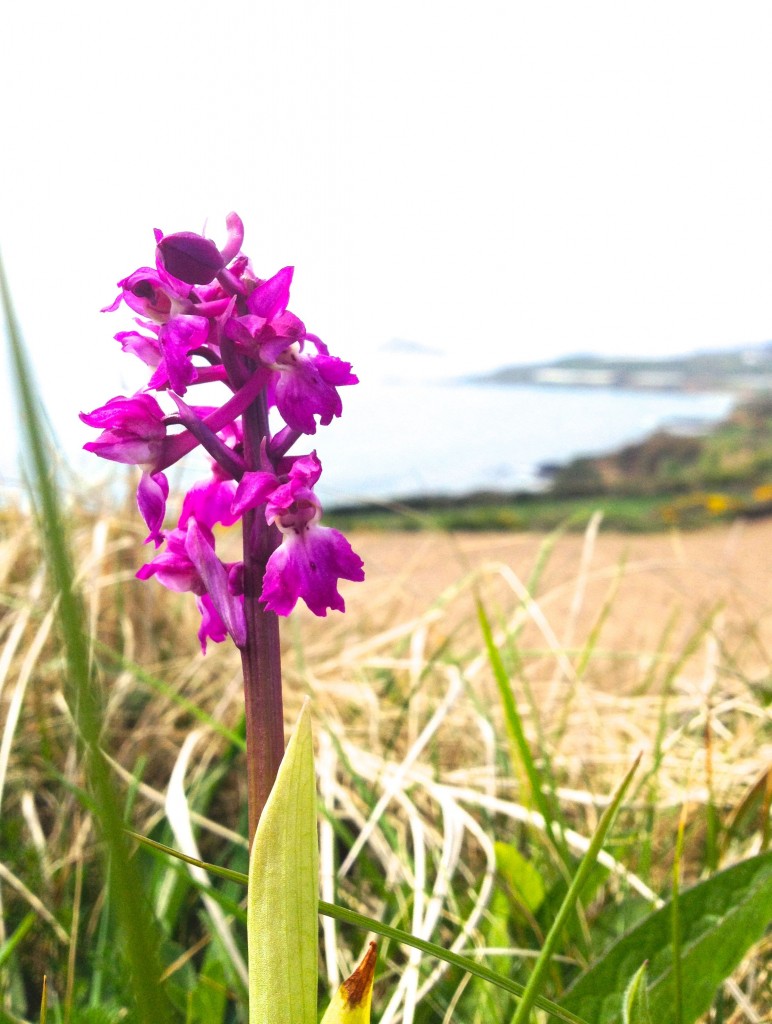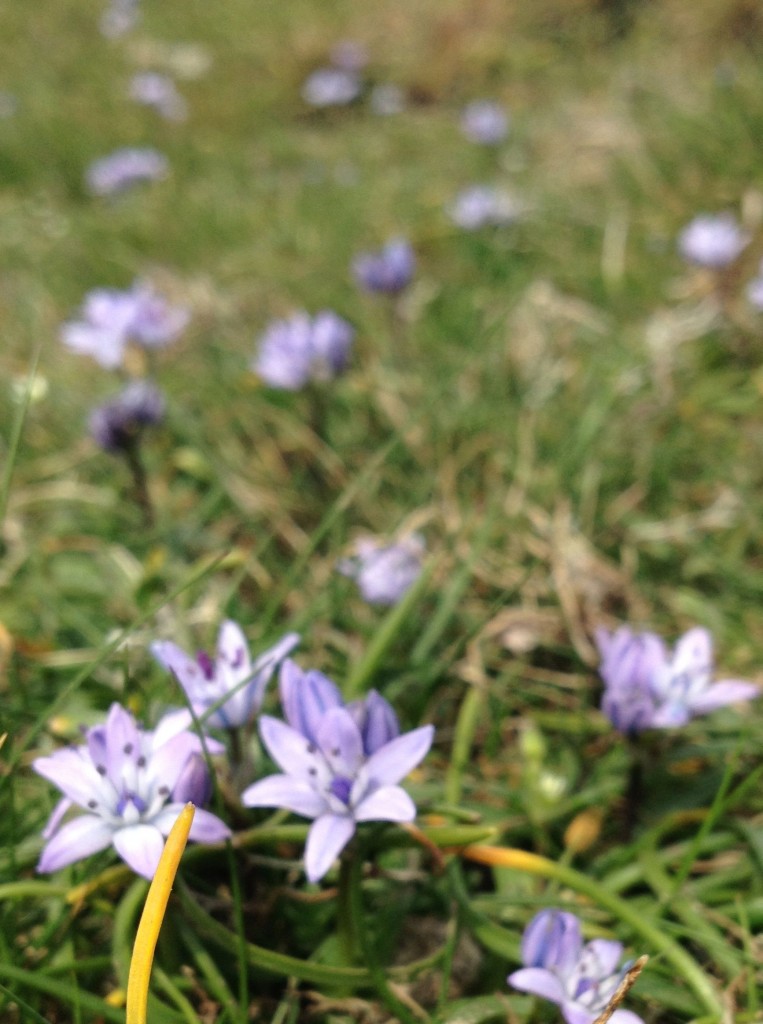 Then for the food:
In the village check out the Peppercorn Kitchen for a light lunch, I love their dahl and nan bread, BLT and this week I had corn fritters. There's no view as such, but sitting in the garden just knowing the sea is only a few hundred meters away is good enough for me most of the time.
If you fancy something more serious then try the Victoria Inn. Everything from a fantastic sandwich and chips, through fine pates to great fish and steaks. It's not cheap but it is excellent value.
Both are quite excellent and so different one from the other that you'll want to visit a few times to have the full experiences.
It was on this walk that I found a lovely slow worm a few weeks ago, I've often seen seal along here to, and occassionally dolphins, although they are more common at our own Gwynver.
It's a good walk to Perranuthnoe around from Marazion too, which gives a different perspective on St Michael's Mount. I haven't done it in ages, so I'll write it up when I do.