I have set out to make our holiday homes as good as, or ideally better, than the homes people have left behind when they come on their week or two (three if they are really lucky) in Cornwall. I certainly want to offer the best in West Cornwall, but at prices that are fair.
When guests make suggestions of how I might make improvements I usually act on them straight away, but the latest improvement at New Forge wasn't a guest suggestion, it resulted from staying in a rather nice hotel. We had the most amazing huge super king bed, and I immediately wanted one for New Forge. It took a while to earn the funds, but last week Loaf delivered and assembled this beauty.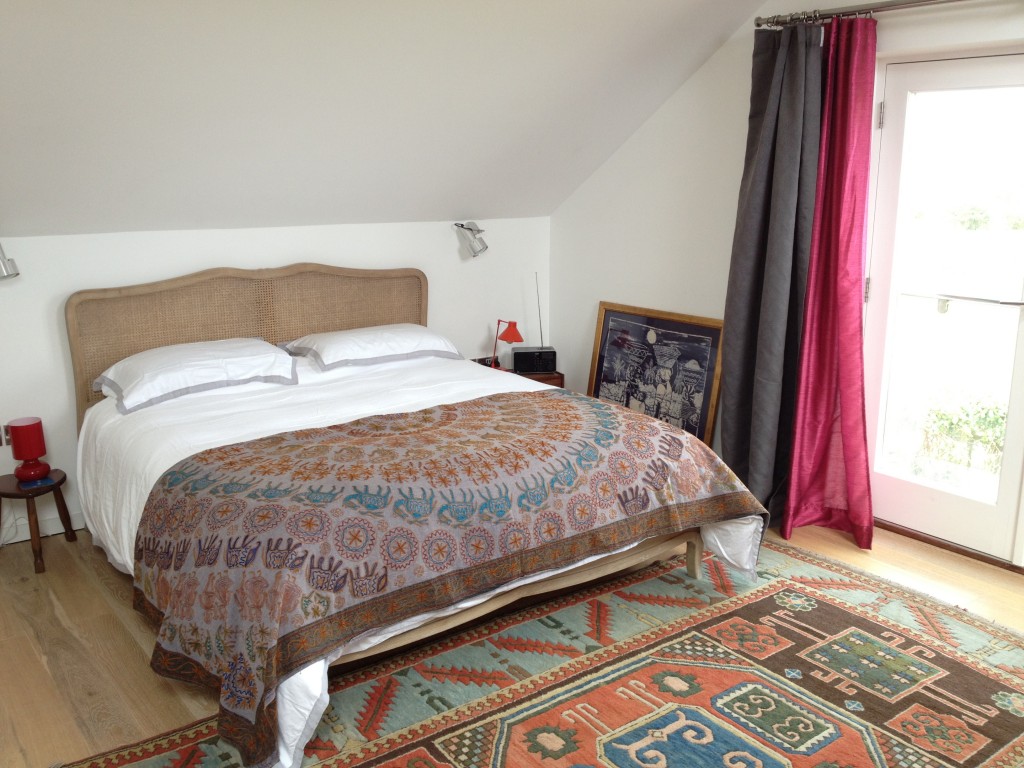 They also supplied the super soft lovely bedding too.
The first guests were completely over the moon and have already booked to come back next year.
I just think of it as another step towards giving people a superb holiday home that they come back to year after year, but without the expense and worry of owning it themselves.
Hopefully one day Amanda and I will get the chance to sleep in it too!