It's great to have star (!) photographer Frances Gard staying at Myn Tea for a few days, especially as she sends through shots like this which she took on arrival at the cottage. It's worth clicking on this to see it full size.
Even with Sennen just down the road and Penzance only eight miles away we get a good quality darkness that is wonderful for star spotting.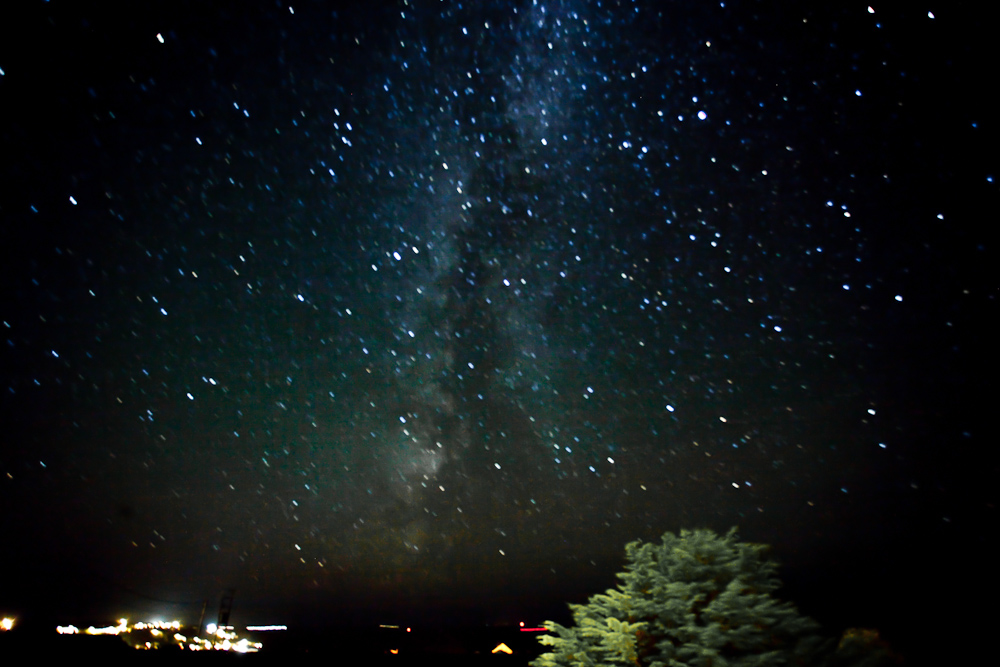 We've lain on the grass on pretty chilly winter nights watching meteor storms a few times over the past years, you just don't see anything like it living within fifty miles of a major city – and I don't think Truro counts!
And here's an early morning view of New Forge from the field.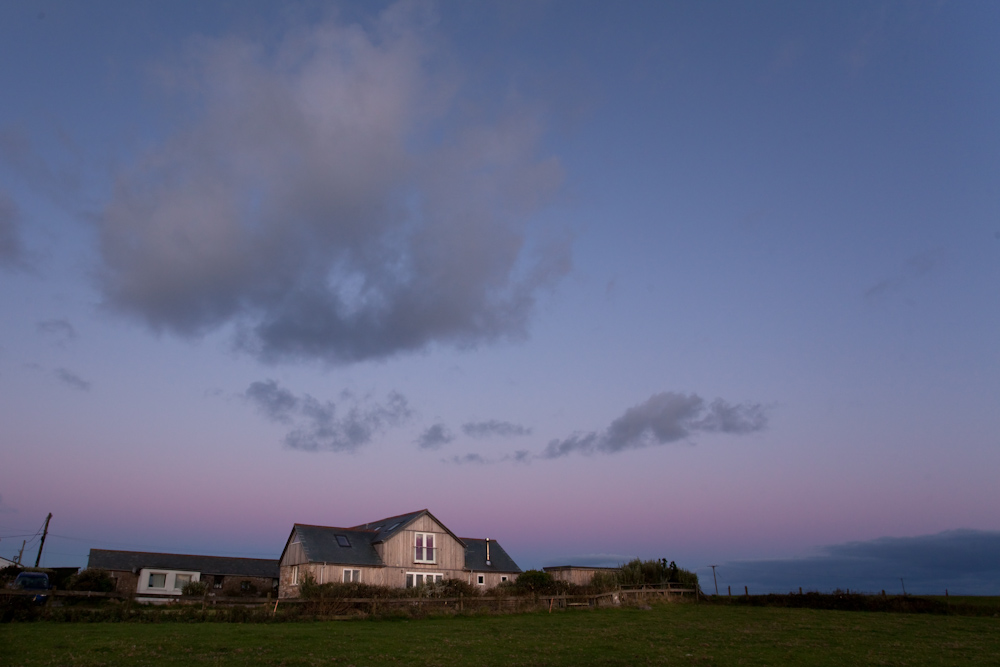 Frances is based out of Bristol, but works nation wide shooting buildings for RIBA, and some rather special portrait work with bands and individuals.