Often people will will write after their holidays and tell me how they took some fabulous photographs of West Cornwall while they were staying at Tregiffian.
Ace photographer J from Julian Marment Photography stayed at New Forge with his family earlier in August and has just posted his first of two albums on his blog. This link will take you there, and here's a few teasers …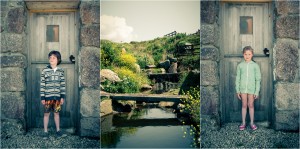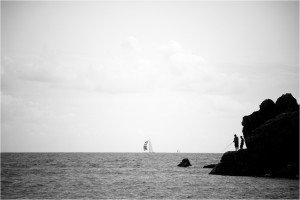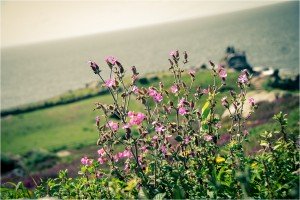 What I love about J's work is that he doesn't rely on great weather, he just gets out there and takes shots to make you envious, no matter what the sky is doing.
J took many of the photos on New Forge that are on The Cornish Way's website and his family have become regular visitors with a repeat booking to ensure they get at least one week, year after year.