From the farthest south west to the north east is quite a trek, but for Amanda's gran's 90th birthday we headed up to Robin Hood's Bay and our own self catering experience.
The coast may not be as dramatic, or the sea as inviting as Cornwall's, but what the North Yorkshire coast does have to offer is fossils.
Not just a couple of fossils that blow you away to discover.
No.
Here there are so many fossils that you are likely to just start ignoring all but the very best within half a mile of setting off. You'll find slabs of rock that look like concrete, but that are full with preserved shells of creatures that lived many thousands of years ago.
Here's the girl with the lovely crew from Bronco trying to negotiate a tight and slippery bit of rock as the sea did its best to swallow us all whole.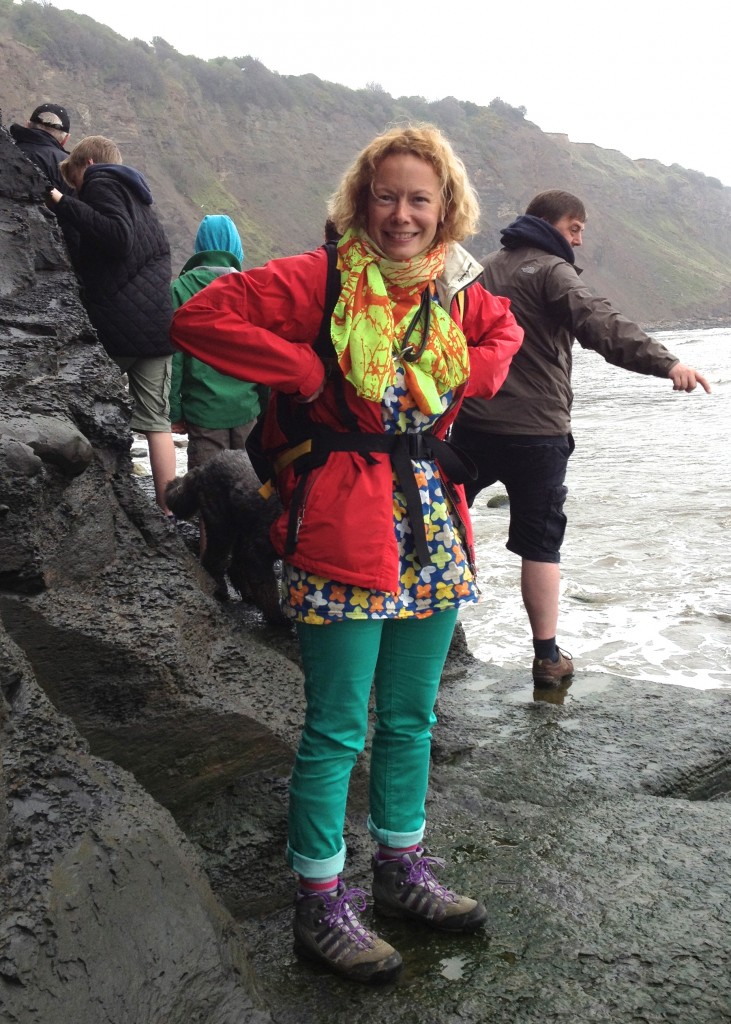 We tried to get to Fossil Cave, but were defeated by slippery rocks and high tides. We'll try again sometime though.
This lovely bit of beach art was in the other direction, near the youth hostel.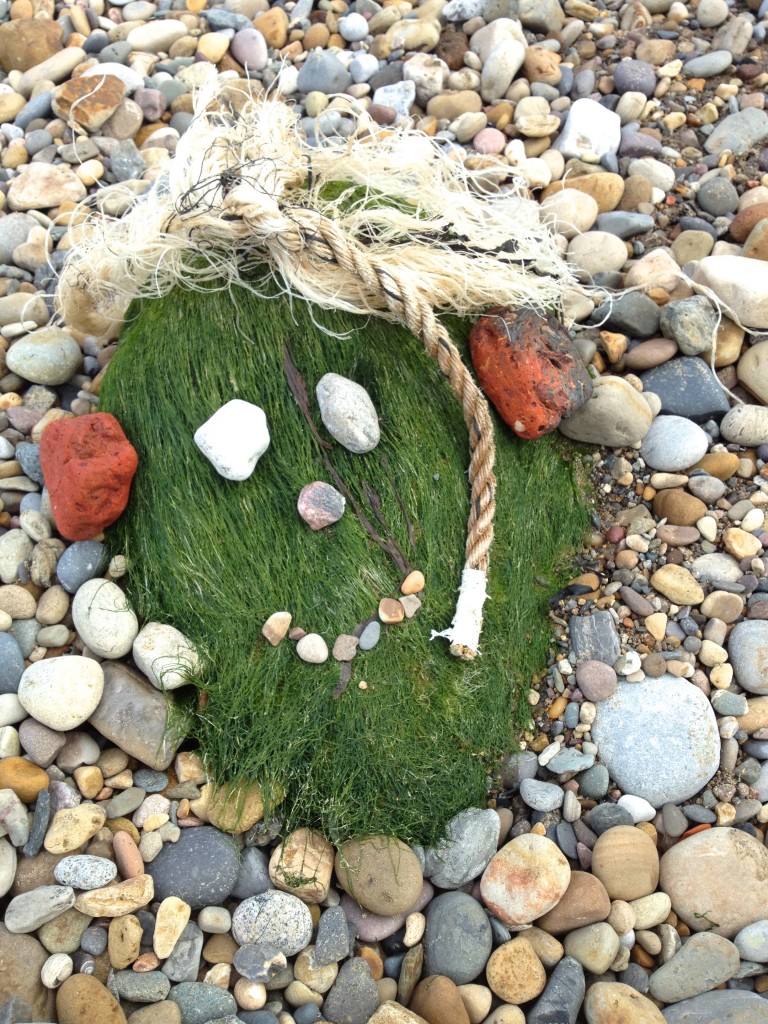 The self catering was an interesting experience. The cottage slept six with a cot too and was a similar price for a short break as New Forge. It was spacious and comfortable, and a good location. It doesn't feel professional to criticise someone else's offering, but it did leave me determined to do even more to make our cottages so special that guests won't want to go anywhere else.
I'll just leave you with this notice that was on the wall in the house. You won't find anything like that at The Cornish Way!