Here's a brilliant local alternative to supermarket wine shopping.
It's a very good coffee shop en route to many interesting places.
And it's a great cafe serving fresh and interesting breakfast, lunch, and often dinner too.
Special events here happen often – and they always sell out.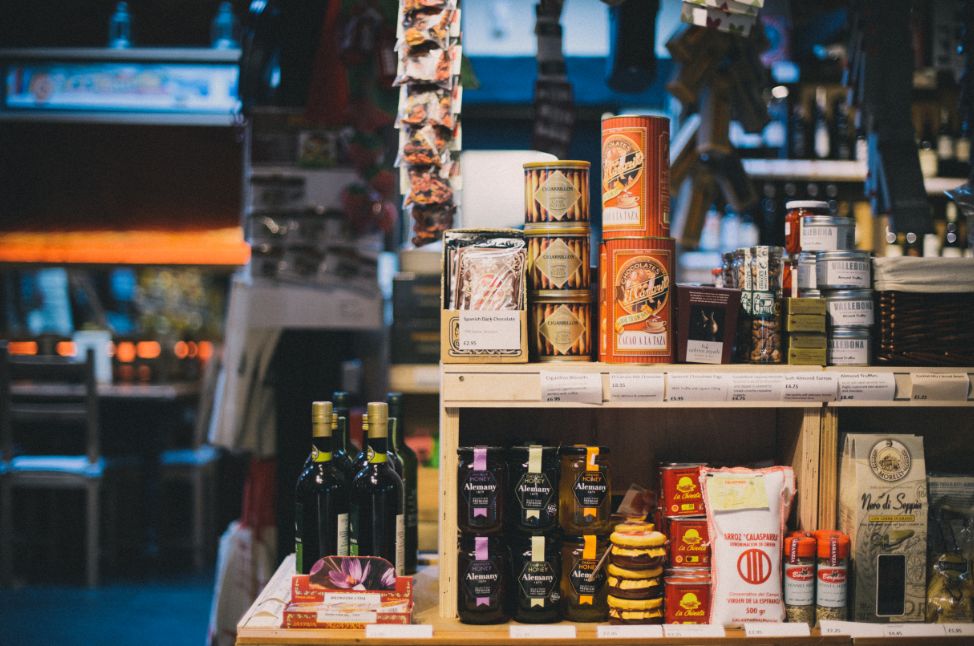 Wines.
There's a place for supermarket wines. After all you get dependable products at reasonable prices that rarely offend. It's convenient, and you can pop a couple of bottles onto the weekly shop and not notice what you're spending on booze.
But it's not very exciting is it?
Even if a supermarket gives good tasting notes I'm sceptical about them and tend to buy according to the label. That may be foolhardy, but as ever, I'm driven by design.
In total contrast – going to Scarlet Wines is a whole different experience.
For a start the racks of around 300 wines look amazing. The labels are a whole lot more interesting as they tend to be from small producers. And the tasting notes make good credible reading. There were even 20 or so from Cornwall, many of which are well worth a try. I don't know them all but have some favourites from Camel Valley and the local Polgoon.
You can try many of them by the glass – and then carry on to drink the bottle if the mood takes you.
On Saturday we only bought one bottle – called Tea Leaf, but it delivered just what I was after, an interesting white that I'll certainly go back for. It's so called because the chenin grapes are grown on an old Rooibos tea plantation.
Spirits
The whiskey selection is rather special too. The shop carries around 90 spirits, and again many small producers are represented. It got me excited about our forthcoming Scottish Isle tour and had me wondering how many bottles I can carry on ArchieVan.
Cafe
Finding a great cafe is a wonderful thing, even if it is a little off my beaten track.
The cafe at Scarlet Wines (called the Vineyard Table) reminds me of Tremenheere's, at least in spirit. The Mediterranean inspired food was exactly what I craved on Saturday, and I'll be going back soon for their much lauded breakfast.
We had several small plates with good flatbreads and variations on the theme of hummus, the best grilled haloumi I can remember having anywhere, and less exciting roasted beetroot.
Sample the wines by the glass – then take home your favourite.
The cafe often has special evening events too – the next on 23rd February will have a kitchen takeover by Ben Tunnicliffe from another favourite local – The Tolcarne Inn.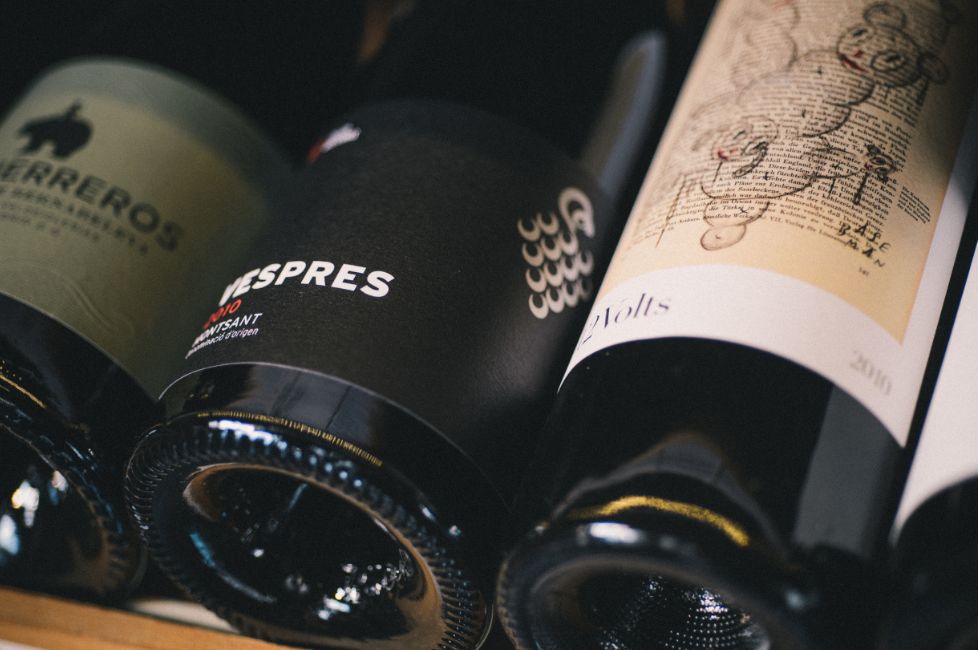 Deli
Finally there's a small deli selection. There are meats, cheeses and a few other local products that we'll hopefully try in the future.
Walking nearby
There are a couple of great options. One is to head up to Trencrom (I've linked Trencrom to a previous post about the hill) from where you'll have superb views of both north and south coasts at once on a clear day.
On Saturday we instead parked by Lelant Church and walked along the huge sandy Porth Kidney beach towards Carbis Bay, coming back over the sand dunes.
For a longer walk park at Lelant Saltings station from where you can walk all the way to St Ives and get the train back.
KC4TCW