When we bought Myn Tea way back in the last century it was just an upstairs flat called Granary, we subsequently blew every possible penny of mortgage to buy the flat below as well to create the wonderful self catering cottage that we think of as home, and so do many of its lucky guests.
A great couple from Manchester and Leeds came down at the weekend and saw it for the first time since they stayed in the original Granary all those years ago. I think it's safe, if immodest, to say that they were pretty blown away by the transformation. Martin just wanted to sit in the giant sofa and stare out at the view for most of the day, finally dragging himself up to walk down to the Old Success for the evening.
I took them to the lovely Port Chapel Beach on the south coast, nestled between the Minack and Porthgwarra.
Here's a few of the shots from the beach.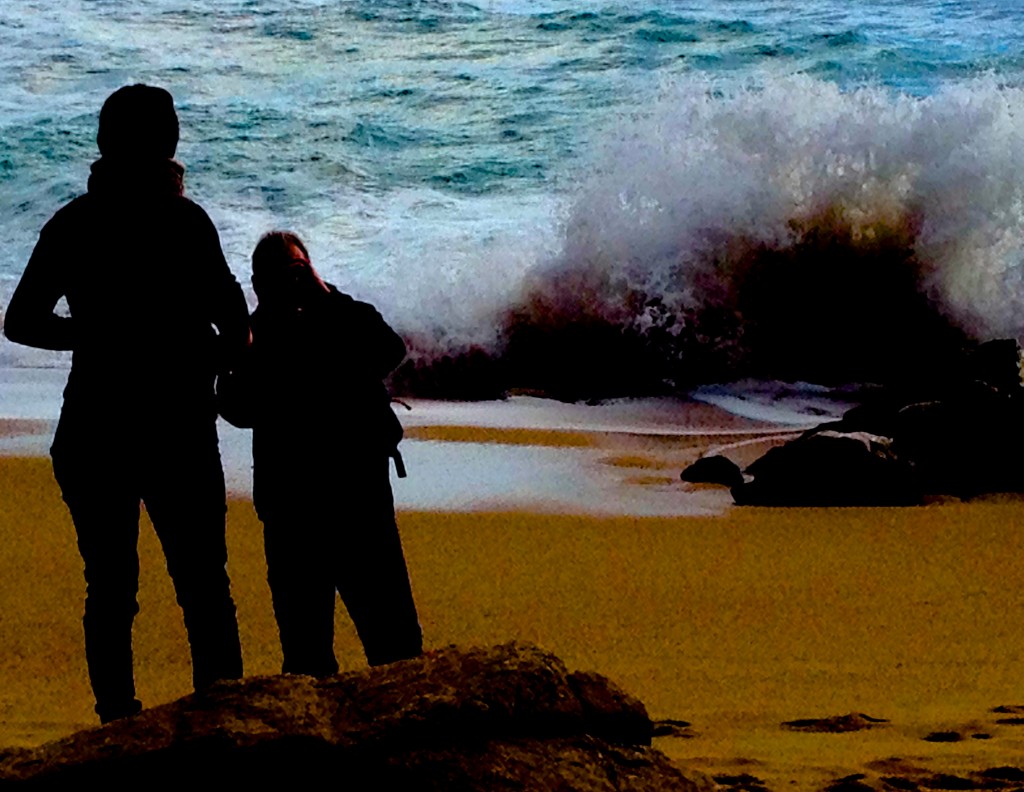 m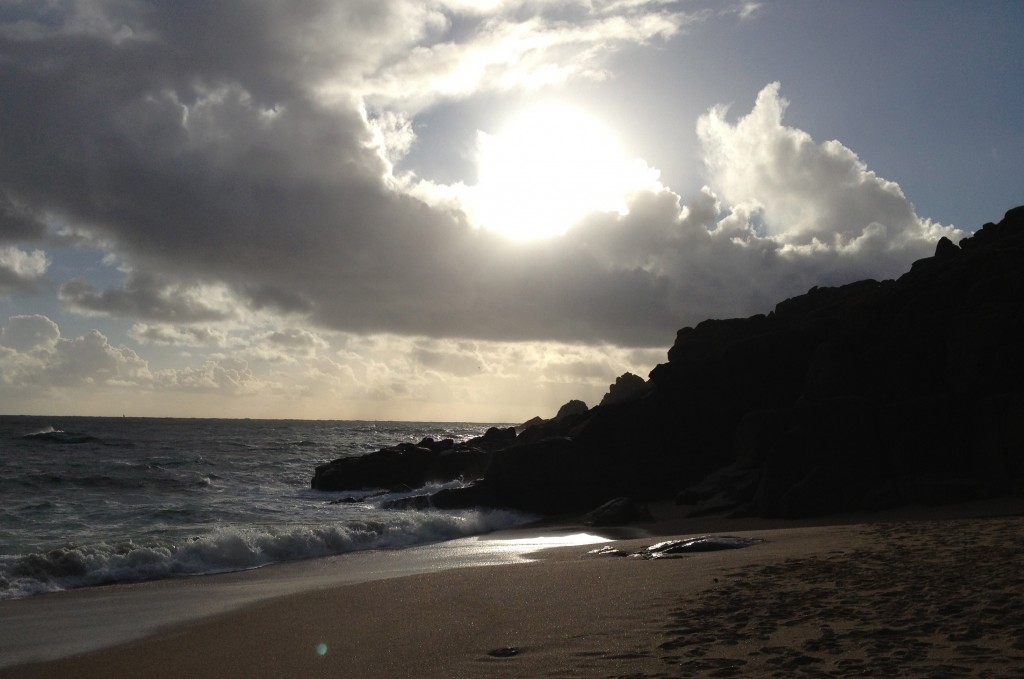 m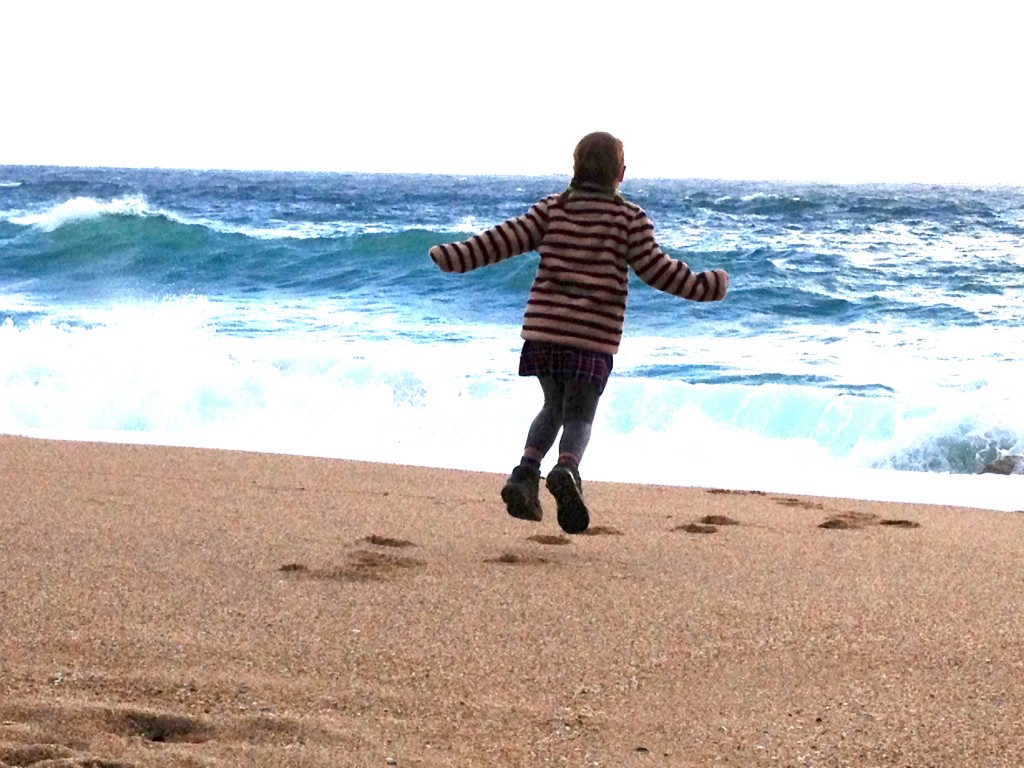 m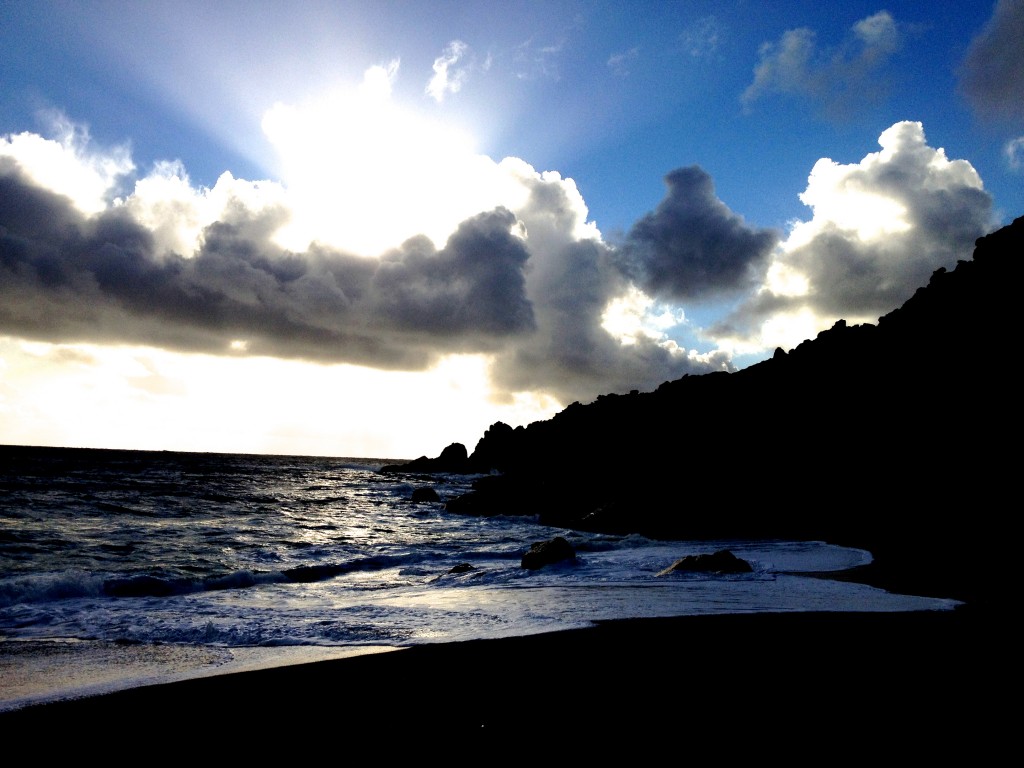 m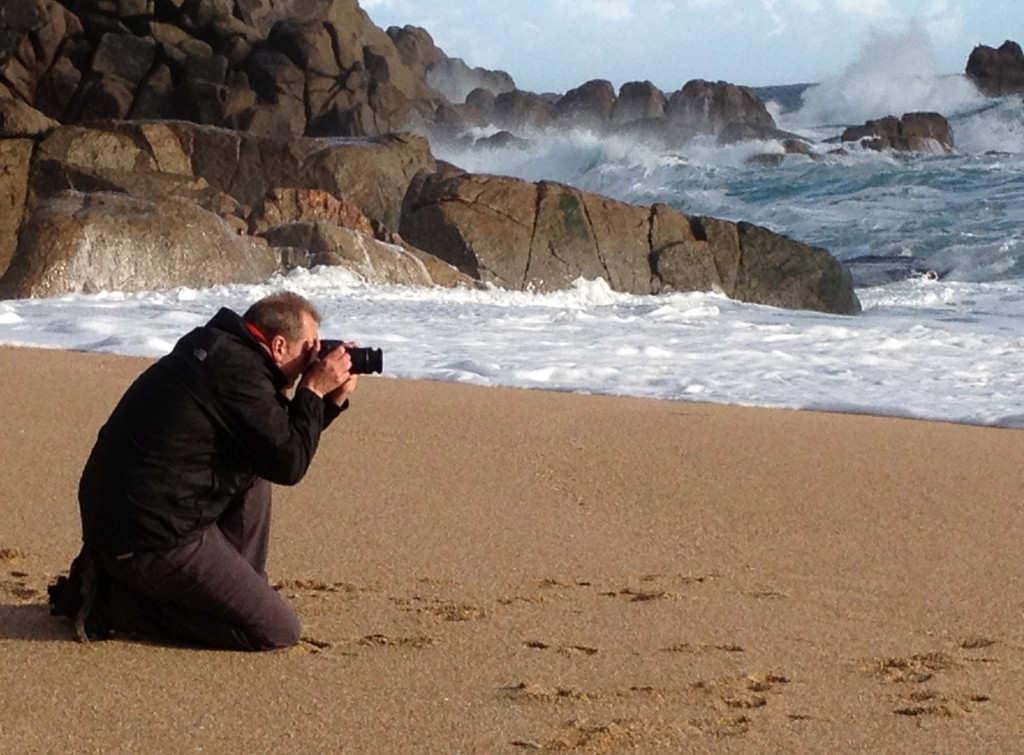 m