While the rest of the country seems consumed by blizzards it is certainly chilly down west, but beautifully sunny too.
Today's walk included a great lunch at The Peppercorn Kitchen, the dog encountering ponies, a slow worm optimistically basking in the sun, and of course this beautiful stretch of coast.
Beetroot, feta and walnut fritters for lunch, and for good measure rice pudding with pistachios. Now I have to do a big walk!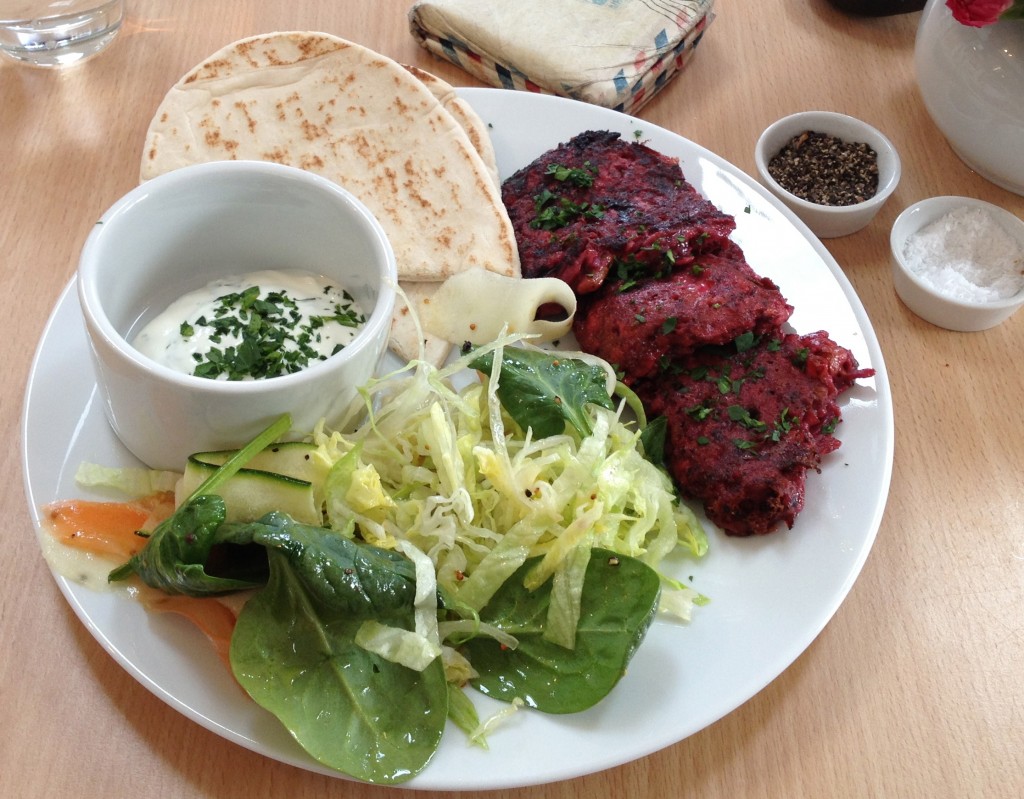 There's a bit of the path that's fenced for pony grazing and that's where I found this lovely fella. I should apologies to him, given the air temperature was around zero I assumed him dead and picked him up. The warmth of my hand soon brought him around and he slithered off just before Polly took too much interest.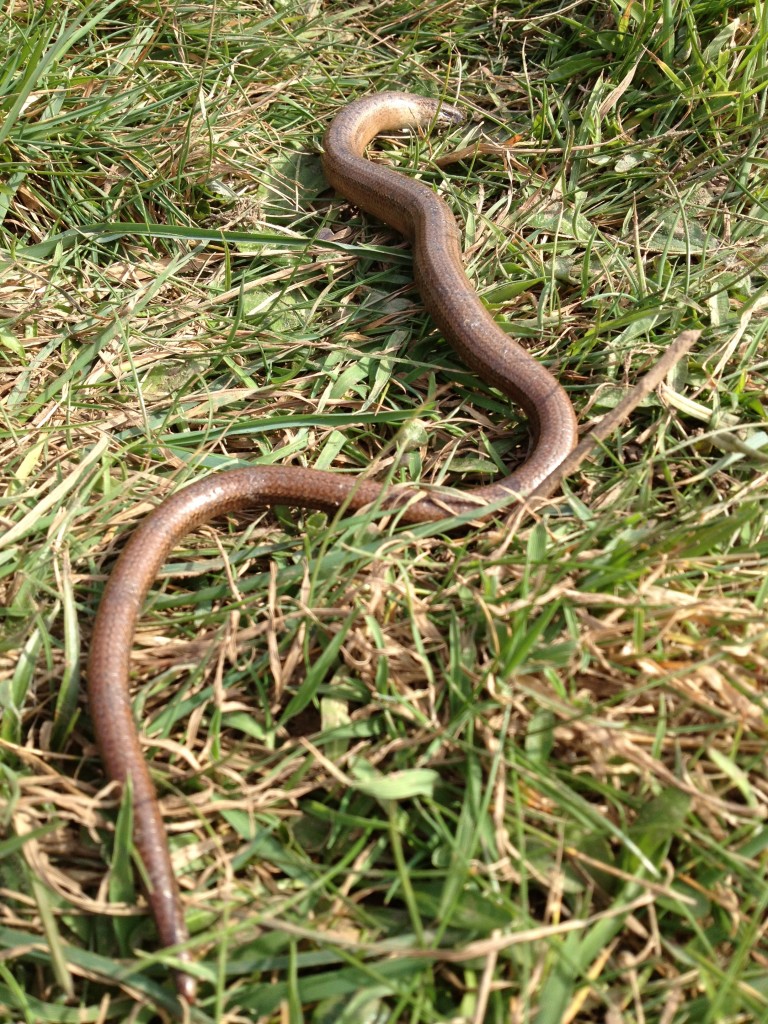 The ponies were curious about Polly, but she was terrified to meet dogs quite that big, and she noticed quite quickly that they just didn't smell right either. I let her go and she scarpered.
Cudden Point looked special in the late afternoon light, and the magical house behind it left me envious as ever of its owners. On down to Piskie Cove with its two large curiously French looking houses, and then the enchanting Prussia Cove.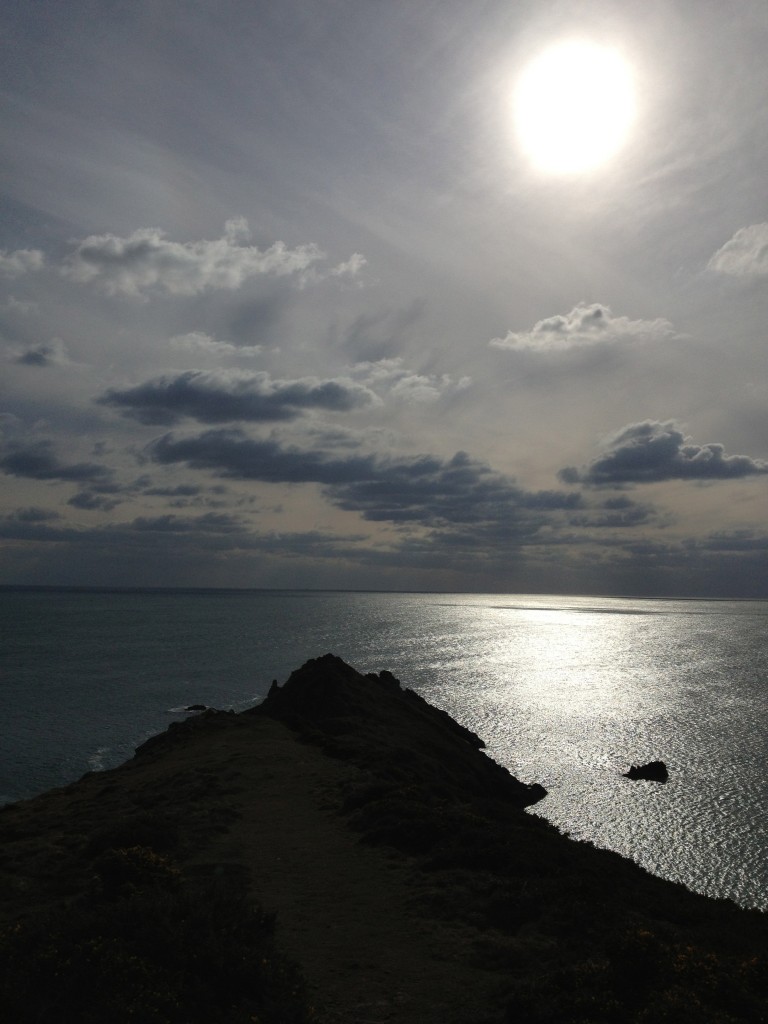 As I lay back on the sand hoping to dream awhile I realised that I had an appointment in an hour to look at a cottage in St Buryan. No rest for KC. Dashed back and had to miss the Sharps Own I'd promised myself in the Victoria back in Perranuthnoe.
It's not easy to make this a circular walk, but you see so much differently walking back along your tracks that it really doesn't matter.
One last photo – when you see these posts look in land to the dream house. It's not pretty, but imagine the view!