Betsy, Beetie and Billy Bus. Stranded in a few fields near Ryton in rural Shropshire, three retired double decker buses make up the alternative accommodation site called The Pigeon Door.
This isn't a luxury destination, in fact the buses are a bit on the rough side.
Yet I often think it strange it is how quickly we adapt to different situations.
In 2017 we're all used to a degree of luxury that our grandparents probably wouldn't even understand. Arriving here though you quickly slip into a very different life on a double decker.
The buses are truly homespun, basic conversions and perhaps the owner could have lavished a little more love and attention on the job. There's much about them that could be improved, and at £200 a night they should be better.
But do you know? I love that about them too.
That said, anything that gets you out into the wilds, having an adventure with friends, has to be a good thing. And this weekend was a beauty.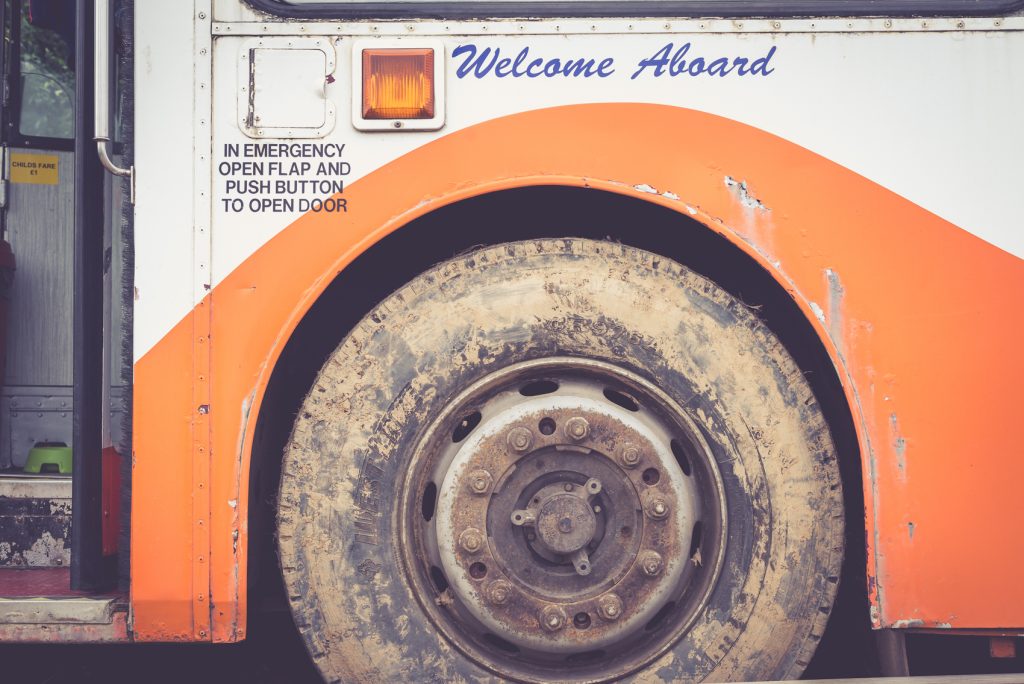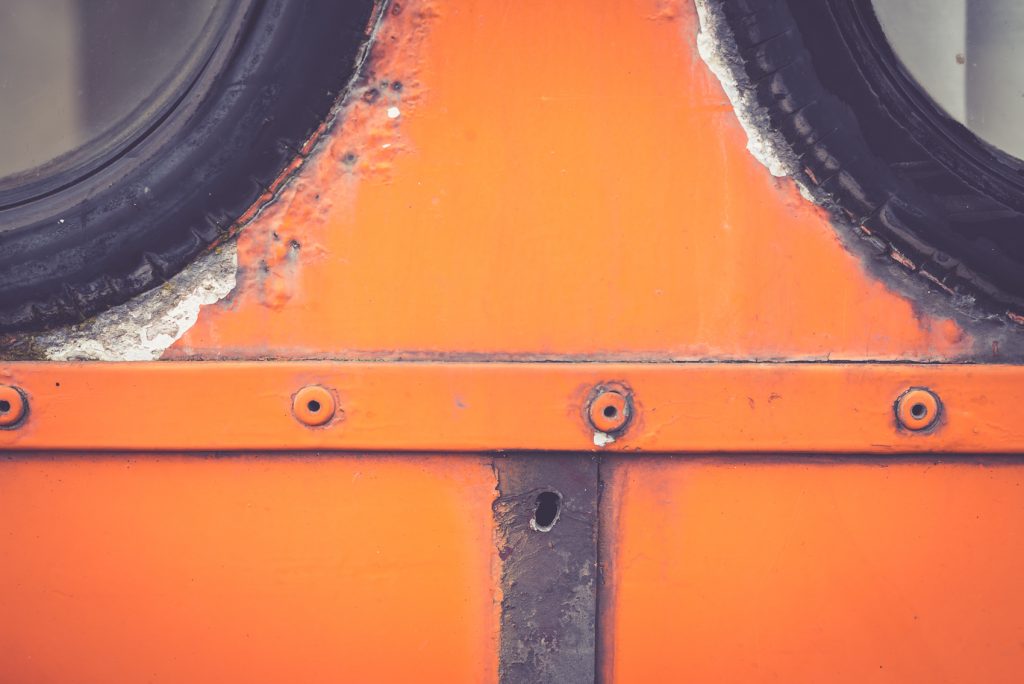 The most memorable thing will be waking up in the front of a double decker (where I most like to sit on a moving bus). The light is unlike any other sleeping environment you're likely to try. The intensity of the bird song is a joy in itself. Then pull the curtains and the view out over the Shropshire Hills is pretty special too.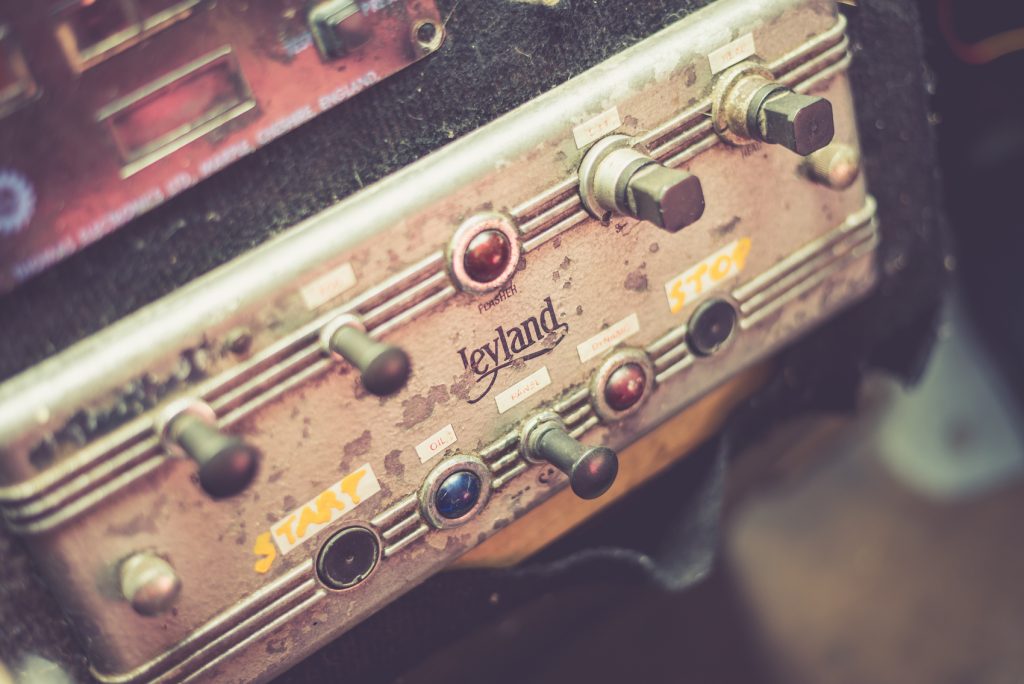 In the night even the rain hammering on the tin roof was strangely enjoyable.
Outside, as well as your own field, and you're welcome to bring your horse if you have one, there are friendly alpacas and a goat.
And then there's the hot tub.
The hot tub is wood fired – and that means that instead of a heady chlorine smell from your outside bath there's the comforting scent of wood smoke. This is a big tub, and seven of our party fit for the wide ranging conversations that seem to happen when in the tub.
Only seven? Well yes, someone has to do their turn as drinks and snacks slave for the extended family.
Despite all that could be better, I love this quirky set up, and I'm likely to do it again.
I'm about to log on to carandclassic.co.uk and guess what I'm going to look for…