Well it has been far too long since I last posted to the blog. Life has been hectic, but fun too.
This weekend we have just Friday and Saturday night in Myn Tea and we feel so lucky to snatch some time here. Watching the sun set through watery skies tonight was reward enough for the miles we've travelled.
Lunch at the lovely Tremenheere Sculpture Gardens was a special treat. The food was great as we've come to expect, and I picked up a copy of this lovely volume for each of Myn Tea and New Forge cottages.
It only took a quick flick through its soft uncoated pages to convince me that it conveyed just the right feeling for the holiday homes and would sit so well alongside Kinfolk Magazine.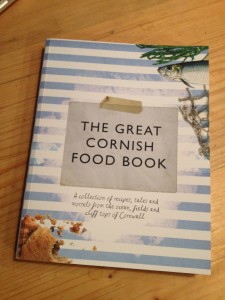 It was great to see more Tony Latimer at Tremenheere too. Here are the ones you may have seen inside, and one of the others currently gracing the gardens.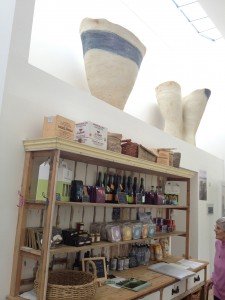 And one of the new pieces in the garden…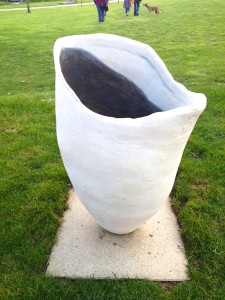 Finally I thought I'd share a glimpse of the evening light in Myn Tea. It can't convey how utterly wonderful it is here this evening.