Dahlias?
Sometimes a day deserves to be called perfect – yesterday was one.
After meeting great guests at Myn Tea and New Forge we headed past Penzance (always a scary move for a St Juster) to visit a curious gem that has intrigued me for years – The National Dahlia Collection.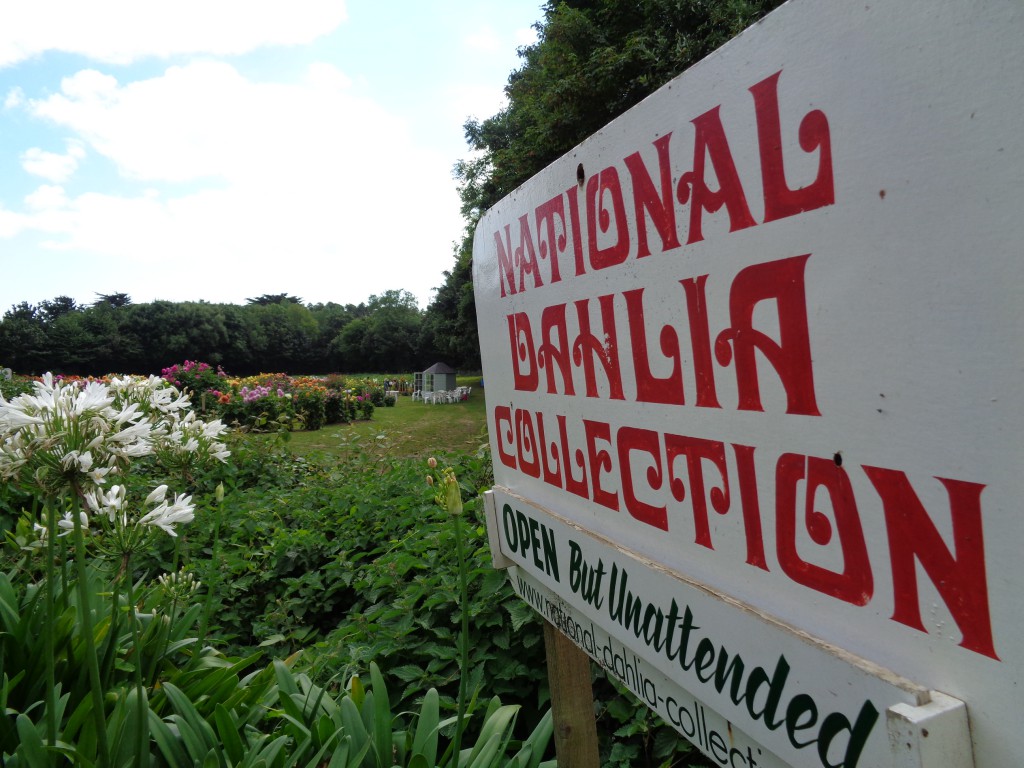 On the start of the A30 after the Long Rock by-pass take a left for Lugvan and it's on the left.
Winchester Growers is the world's largest daffodil bulb producer, and since 1998 the site has hosted The National Dahlia Collection. There are 1600+ dahlias there, and they're at their best about now.
There's even one called Kelvin!
While I've admired the colour of the flowers before, it's the first time I have got up close and personal with them and I was blown away by the structural, almost architectural, beauty of the blooms.
These photos are all as they were taken, no filters, no adjustments.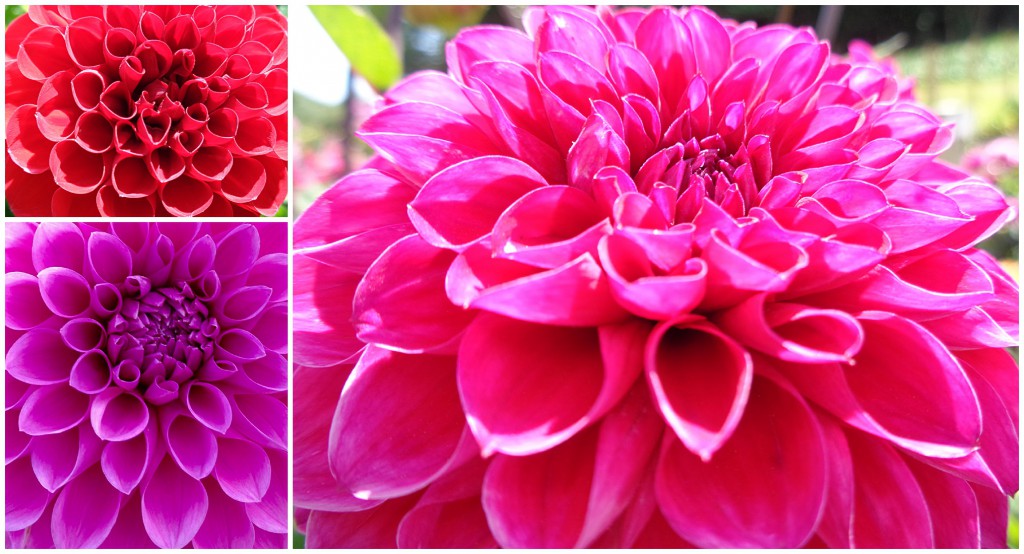 So how do you top that?
Well, after all that colour you'll want to see some on a plate, and we headed a couple of miles down the road to Guval and lunch at The Coldstreamers. The food was great – roasted hake on heritage tomatoes delivered that colour I was after, and Amanda's crab linguine was rather special too. Shame the service let down the experience.
We needed to get photos of Zennor churchyard and so headed over there in bright sunshine. Photos taken we headed off across the fields on a well defined path through the ancient field systems and coming across an abandoned building with large chapel like windows – I need to find out what it was.
Back into Zennor we had a well deserved pint in the garden of The Tinner's, I had Skinner's Mermaid, wow, stopping after one was hard.
Then to finish a fantastic day a sundowner on Carn Bosavern with 270 degree sea views, and finally a quick visit to The Star for some local banter.