With New Forge and Myn Tea proving rather popular we often look to stay nearby, usually that's with the lovely Rosanna at Tregiffian Farmhouse, but last week we stayed at Peace and Plenty Cottage for a change.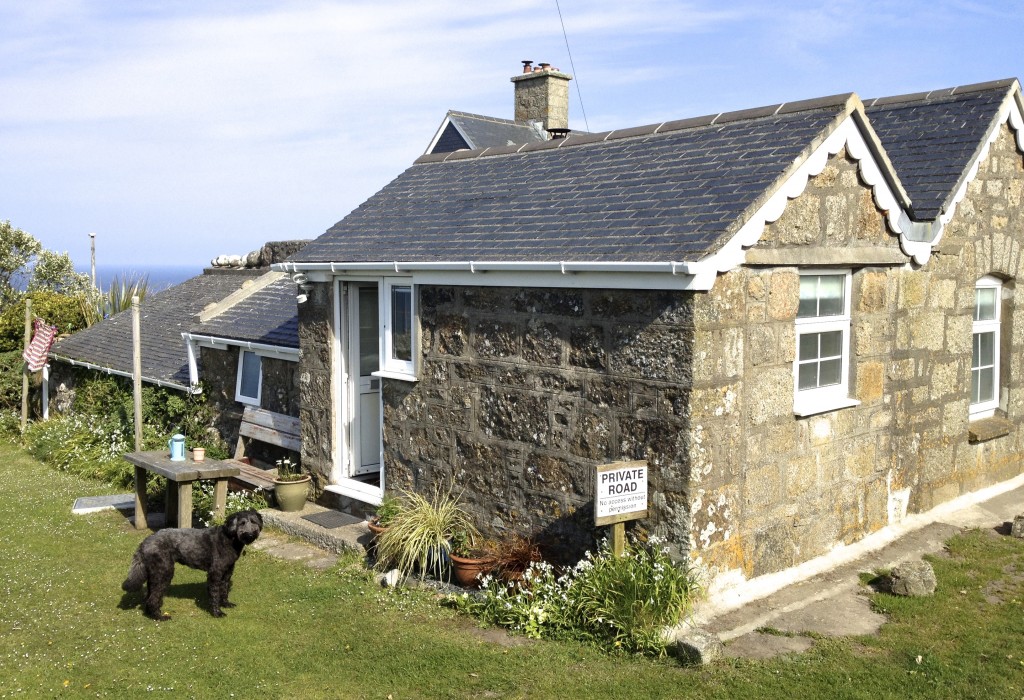 We have sent guests to Peace and Plenty in the past and so it was only right that we should give it a try too.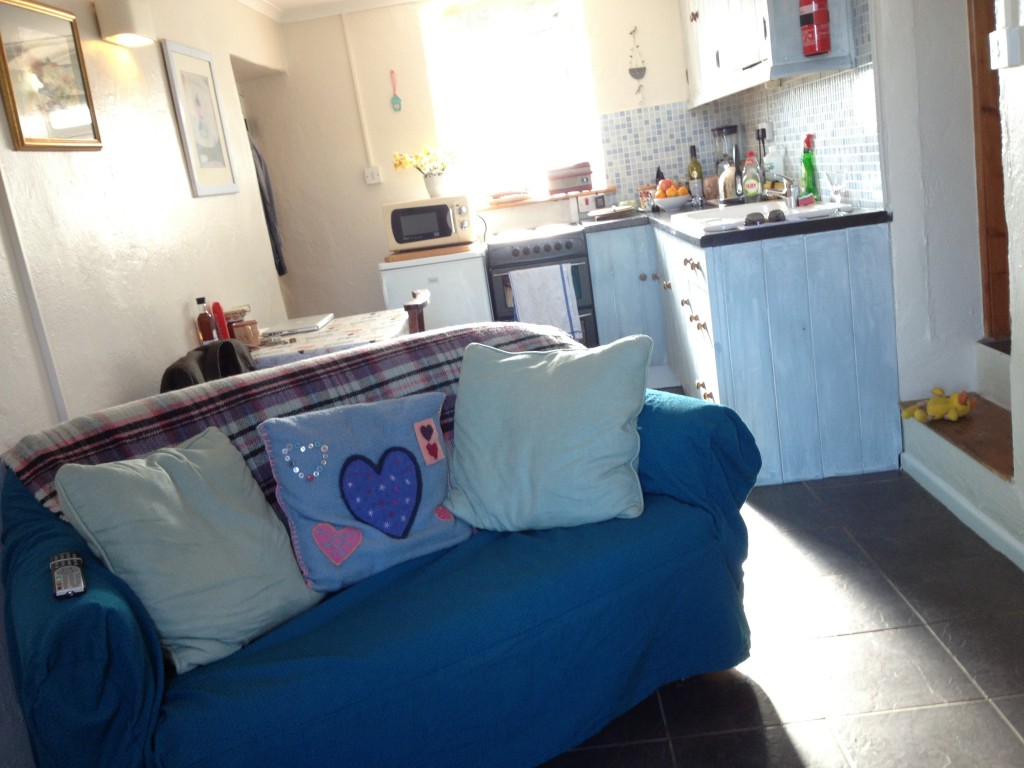 The cottage is very tiny, but kinda sweet. Being six foot plus I felt rather like Gulliver for a few days but got used to it and loved having the little fire going at night.
The sea's roar lulls you to sleep here even better than at Tregiffian.