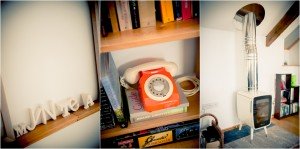 For anyone reading this blog, have a look at this link http://bit.ly/13AAXCP which will take you to an album of wonderful photographs from Julian Marment, a recent guest at Myn Tea.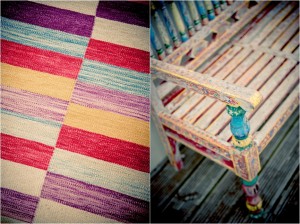 It's lovely when a guest sends you some photos of their holiday with The Cornish Way, but rarely are they quite like these.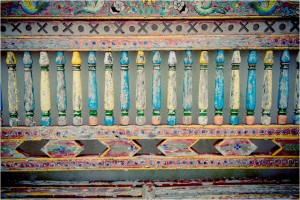 Bear with it, it takes a while to load.
Julian, Anna, Louis and Olivia we look forward to welcoming you again next year – or even before.