When I was a lad following my dad across the footpaths of West Cornwall he'd often be passing something to me to nibble on, explaining what these tasty hedgerow treats were. Unfortunately being too young to understand that dads were brilliant things to have I paid little attention to the wonderful dialect names he no doubt used. Now I'm at a loss as to what's edible beyond the most obvious things like blackberry, or wild garlic, but recently Cove House played host to someone who does know her stuff.
Local forager Rachel Lambert got in touch looking for a venue from which she could take a team of eager journalists on a hedgerow hunting walk, and then return to create a fabulous meal from their spoils.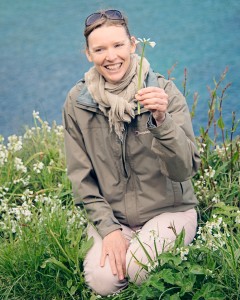 www.gemmaburleighphotography.com Gemma Burleigh
I first met Rachel when she came along to Lamorna for a recce, and she explained that while there will be good things to be had in most hedges, each one is different. I left her pulling back grasses and laying brambles aside as she checked out the bounty within a mile of the Cove.
Rachel doesn't go overboard. She doesn't seek out meats, but instead seeks interesting accompaniments.
Her lucky group on this occasion had ordered in fresh Newlyn crab, which was mixed into fabulous crab cakes with tarty sorrel and fiery scurvy grass (where have you heard of it? It's cabbage family, but more memorably an ingredient in Harry Potter's Befuddlement Draught).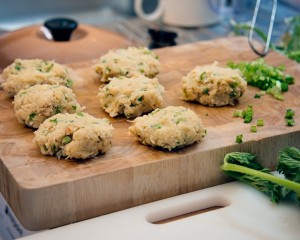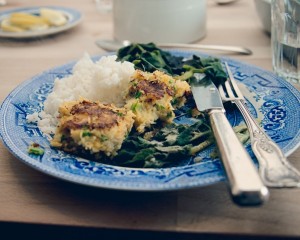 www.gemmaburleighphotography.com Gemma Burleigh
Poor Man's Asparagus went well as a side order, and it looks the part with a generous dollop of rock samphire hollandaise.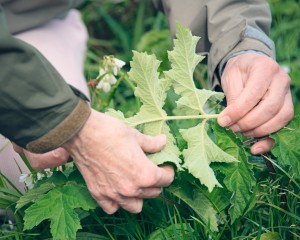 www.gemmaburleighphotography.com Gemma Burleigh
Other delights included macaroons flavoured with floral dried gorse to show that it's not just unusual main courses that get the forager's attention.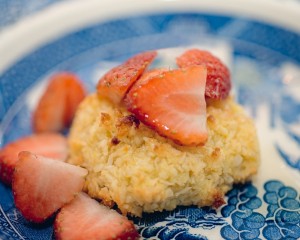 Rachel runs foraging walks either as a different holiday activity for groups of friends, as a team building event with a stomach pleasing twist, and just for the curious amateur or professional chef. Find her by following this link: Rachel Lambert.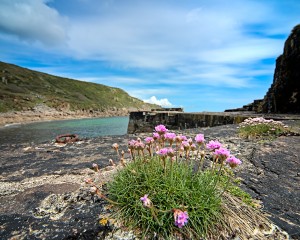 www.gemmaburleighphotography.com Gemma Burleigh